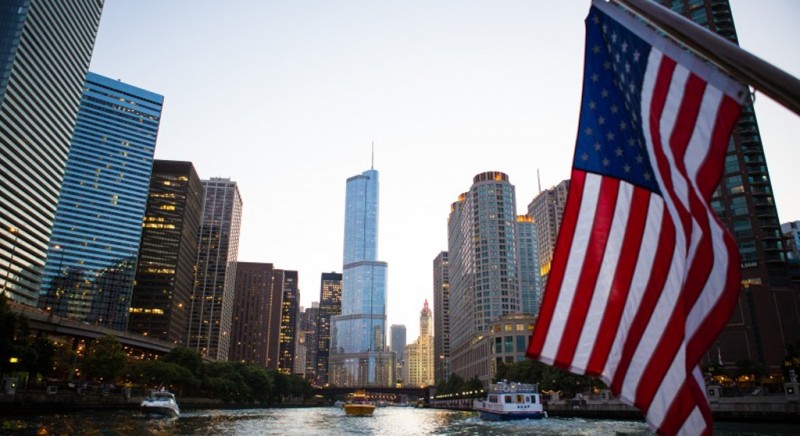 Chicago Means Business – And Fun, Too!
Chicago has been a place where people come together for business ever since the fur traders first settled there in the 18th century. It's still America's #1 destination for overnight business trips.
It's not only because Chicago is the crossroads of the nation and the world, easily and affordably accessible from any spot on the planet, it's also the work ethic of the people in  the city that works, including those helpful folks at McCormick Place who, like the NECA Show planners, go all out to make sure NECA 2014 Chicago is a productive, rewarding experience for all participants.
---
TRAVEL INFORMATION

CHICAGO: GOOD EATS

The NECA 2014 Chicago Convention
& Trade Show will be held at the McCormick Place West Building.

Located only minutes from downtown Chicago there is an abundant number of local activities for every interest. Discover the best places to visit, eat, and stay during your time in the Windy City.

Discover the best places to eat while in town – NECA 2014 Chicago has you covered. Whether you're an avid foodie, or just want to take in some local flair. Our restaurant short-list is sure to please.